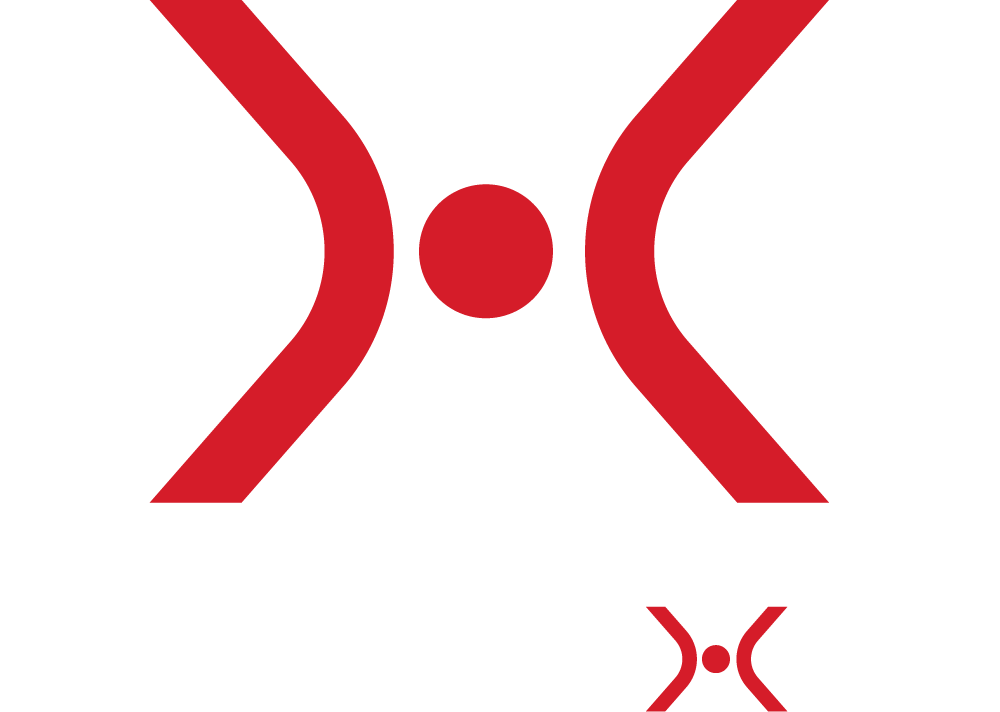 A trusted Cyber Security, forensics, governance, risk and compliance distributor of leading solutions.
Our goal at TRINEXIA is to establish ourselves as the premier value-added distributor of top-tier Cyber Security, forensics, governance, risk, and compliance solutions across Europe, the Middle East, Africa, Southern Africa, and India. Through our partnership with industry leaders, we continuously provide exceptional value to our partner community, creating bespoke and reliable solutions to meet their specific needs. We take pride in our team, partnerships, and performance, and are committed to being recognised for our excellence in all areas.
TRINEXIA, a specialty value-added distributor, was founded in 1999. We are a leading provider of top-notch Cyber Security, Digital Forensics, Security Awareness and Training, Data Security & Governance, and other related solutions across Europe, the Middle East, Africa, and India. Our clientele includes both public and private sector organisations, which we serve through a network of specialist resellers.
What sets us apart from other distributors is our consultative approach to providing 'value-add' solutions. We collaborate with our partners and their customers to understand their requirements from both a technological and business perspective. We then work closely with our partners to deliver customised solutions. Working closely with globally recognised and award-winning vendors, we offer best-in-class Cyber Security & Forensics technologies and solutions that safeguard organisations against advanced persistent threats, malicious adversaries, and internal malpractice. As a trusted advisor, we help organisations assess risks, comply with the latest security regulations, and promote a 'security-first' culture while staying abreast of the ever-changing digital trends in our industry.
Our Other Operation Segments
Our business is built around providing a complete Cyber Security offering for our customers. Depending on your requirements, we are able to offer resilient solutions at a subsidiary, regional and worldwide level.
Introducing At CYBER1 Solutions, we offer cutting-edge, flexible, and comprehensive security solutio...
Next-Gen Security Operations Centre
Introducing Experience the advantages of our CYBER1 Security Operations Center (SOC) without the bur...